Welcome to SWGraphics
Wholesale business cards, letterheads, envelopes, announcements, and much more!
To place an order, enter our online Customer Portal to access online order forms and templates, download our wholesale price list, and find helpful information in our Customer Resources section. To learn more about us, browse through our Company Information section. Enjoy your visit!
Printing Industry News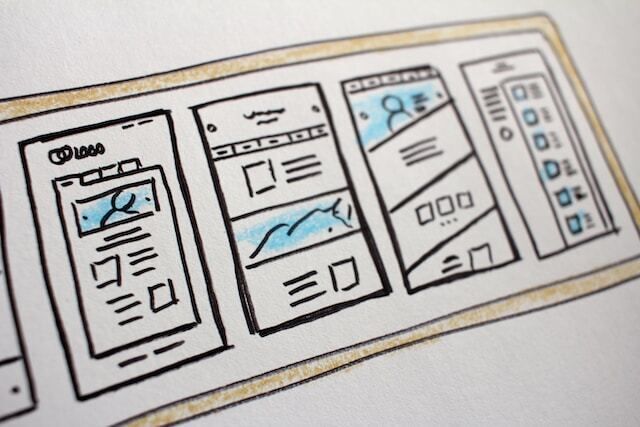 Learn what UX is and how to apply it to your company's marketing, chiefly your website.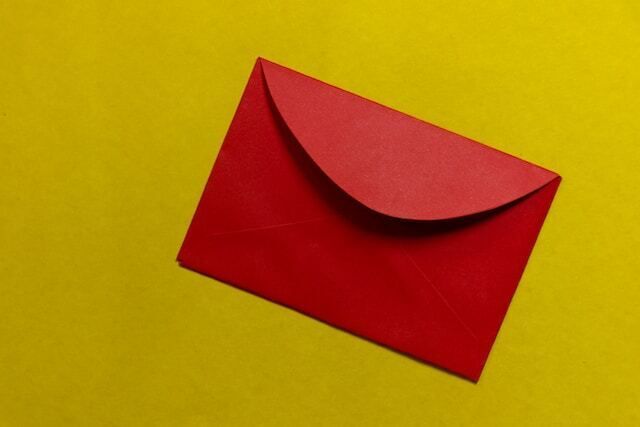 Improve your email address capture to boost your distribution list and sales.