Welcome to SWGraphics
Wholesale business cards, letterheads, envelopes, announcements, and much more!
To place an order, enter our online Customer Portal to access online order forms and templates, download our wholesale price list, and find helpful information in our Customer Resources section. To learn more about us, browse through our Company Information section. Enjoy your visit!
Printing Industry News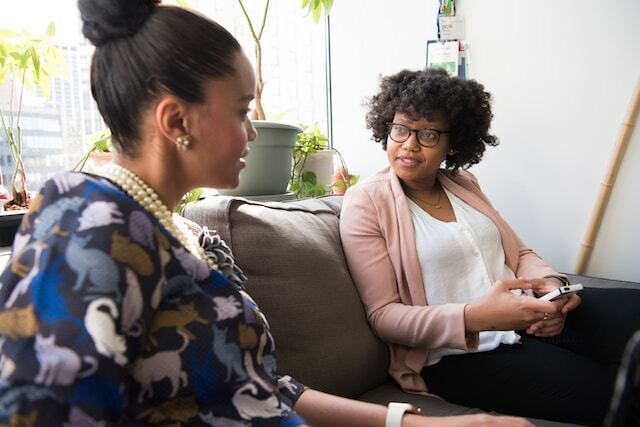 Word of mouth marketing offers a huge opportunity for businesses to garner successful, consistent client relationships. Look for it in your own life and see how you can try it out.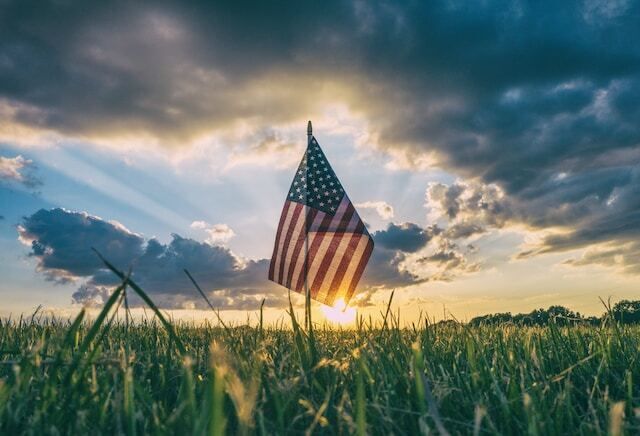 This day is significant, and should be treated as such. If you're interested in learning more about marketing on Memorial Day, we've compiled a list of dos and don'ts for businesses.