Ink Selection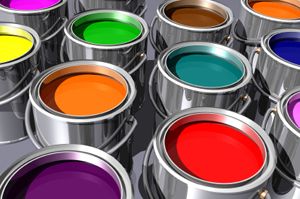 We provide 16 standard Pantone Matching System ink colors.
For closest match, use the coated (c) section of the PANTONE Color Formula Guide for regular thermography and the uncoated (u) section for LaserProof or Flat. PANTONE inks printed on colored stocks will not match the PANTONE chart. We cannot guarantee exact PANTONE color matches when using LaserProof thermography or screens.
Non-standard and PMS ink colors are available at an additional charge.
Inks are translucent and change color according to the color of the paper they are printed on.
Light ink colors, such as Yellow, Orange and Gold look best on white or off-white papers.